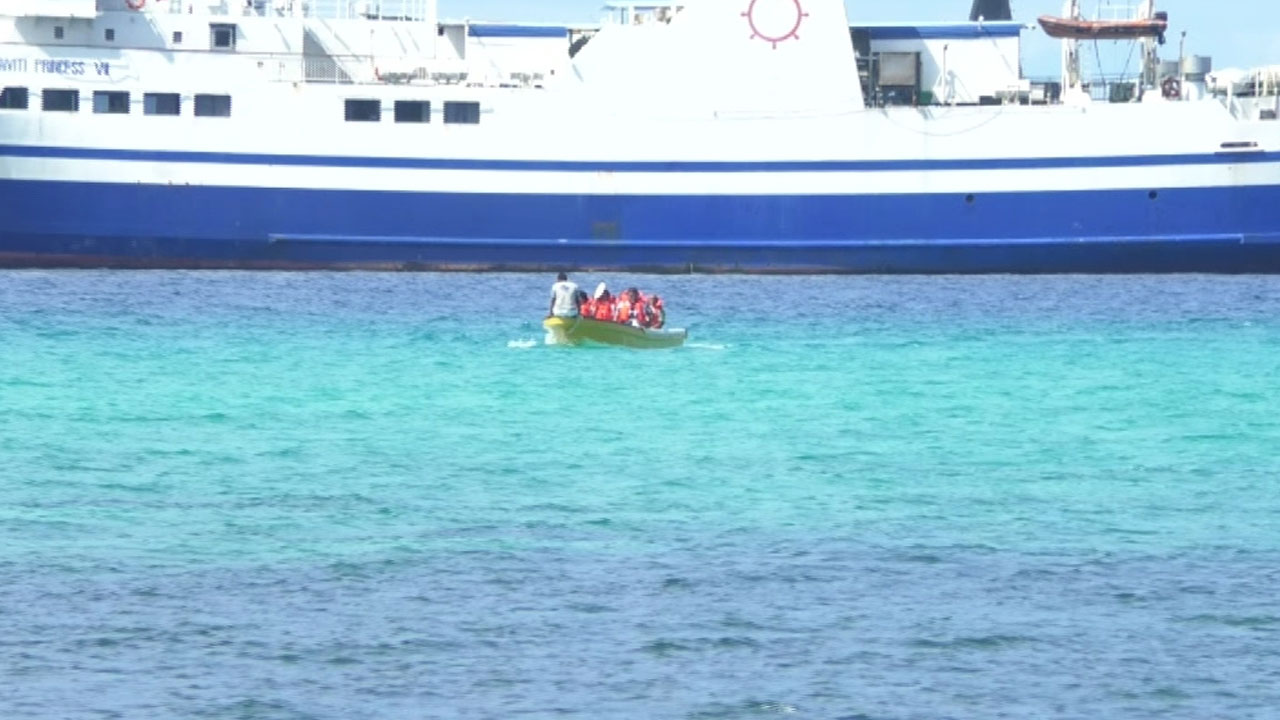 Positive crew test, shipping schedule changes – FBC News
Goundar Shipping Limited says about 54 of its crew tested positive for COVID-19 yesterday.
Owner George Goundar says this caused them to cancel some scheduled trips.
Goundar says they had to travel to Savusavu and Taveuni, however, but the swab results turned positive not only for the crew members but also for more than 50 passengers.
The article continues after the advertisement
Goundar says the crew were ordered to self-isolate for 10 days.
He adds that they don't make any adjustments with the crew members to continue serving people.
Goundar says customers can expect disruption to travel schedules in the coming days as more cases are expected.
Live
To agree
95.4 FM
Suva, Nadi, Lautoka, Labasa
95.2 FM
Sigatoka, Ba
95.6 FM
Tavua
95.8 FM
Rakiraki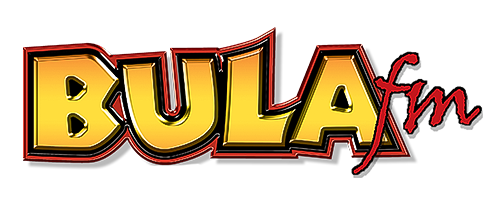 Live
To agree
102.6 FM
Suva, Nadi, Lautoka, Labasa
102.4 FM
Sigatoka, Ba
102.8 FM
Tavua
103.0 FM
Rakiraki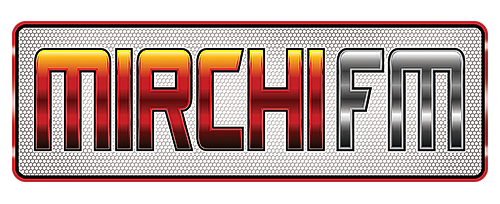 Live
To agree
97.8 FM
Suva, Nadi, Lautoka, Labasa
97.6 FM
Sigatoka, Ba
98.0 FM
Tavua
98.2 FM
Rakiraki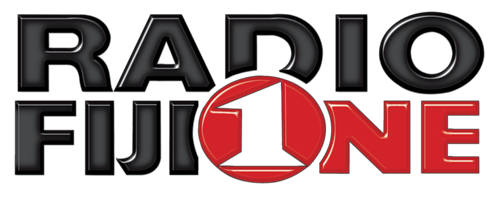 Live
To agree
93.0 FM
Suva, Nadi, Lautoka, Labasa
92.8 FM
Sigatoka, Ba
93.2 FM
Tavua
93.4 FM
Rakiraki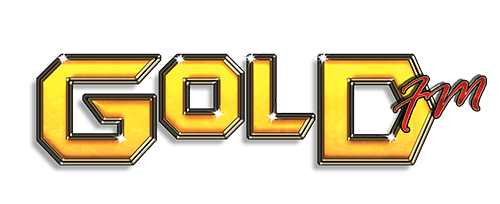 Live
To agree
100.2 FM
Suva, Nadi, Lautoka, Labasa
100.0 FM
Sigatoka, Ba
100.4 FM
Tavua
100.6 FM
Rakiraki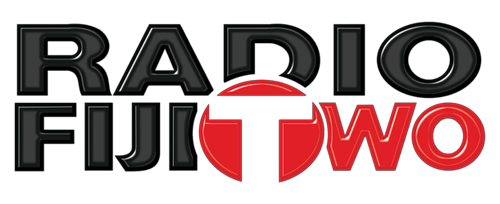 Live
To agree
105.0 FM
Suva, Nadi, Lautoka, Labasa
104.8 FM
Sigatoka, Ba
105.2 FM
Tavua
105.4 FM
Rakiraki