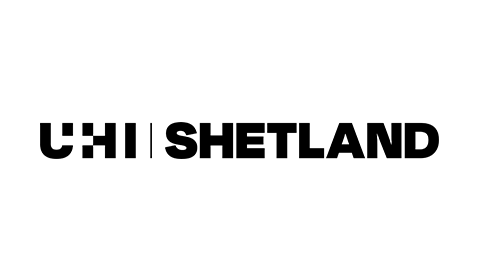 Marine Engineering Lecturer | Shetland News
UHI Shetland has a vacancy for a Lecturer in Marine Engineering, based at the Scalloway campus. This is a permanent, full-time position within our busy training and skills department.
The successful candidate will be expected to assist in the preparation, planning and delivery of all courses within the Engineering Section, both at the Center and in remote locations as required.
Applicants should hold a UK Certificate of Competency or equivalent STCW95 III/1 Engineering/ETO Officer of the Watch Unlimited or higher and should have post-qualification industry experience. We are particularly keen to hear from candidates who have recent experience working on merchant or fishing vessels.
Candidates will also need to register with GTC Scotland and must have or be willing to acquire a Continuing Education Teaching Qualification (TQFE) within their first 2 years of employment with us.
This position requires a successful PVG (Children) application.
The salary for this position is in line with national salary scales currently between £34,170 and £42,357 plus the Outlying Islands Allowance of £2,397 per annum. The placement of salary points will depend on the experience and qualification levels of the successful candidate.
If you would like to discuss any aspect of this position, please contact the Human Resources team by emailing [email protected]
The closing date for this position is Friday, May 27, 2022 at 11:59 p.m.
UHI Shetland, a limited liability company registered in Scotland with company number SC646337.

Scottish Registered Charity Number SC050701
Click on the map to make it interactive.