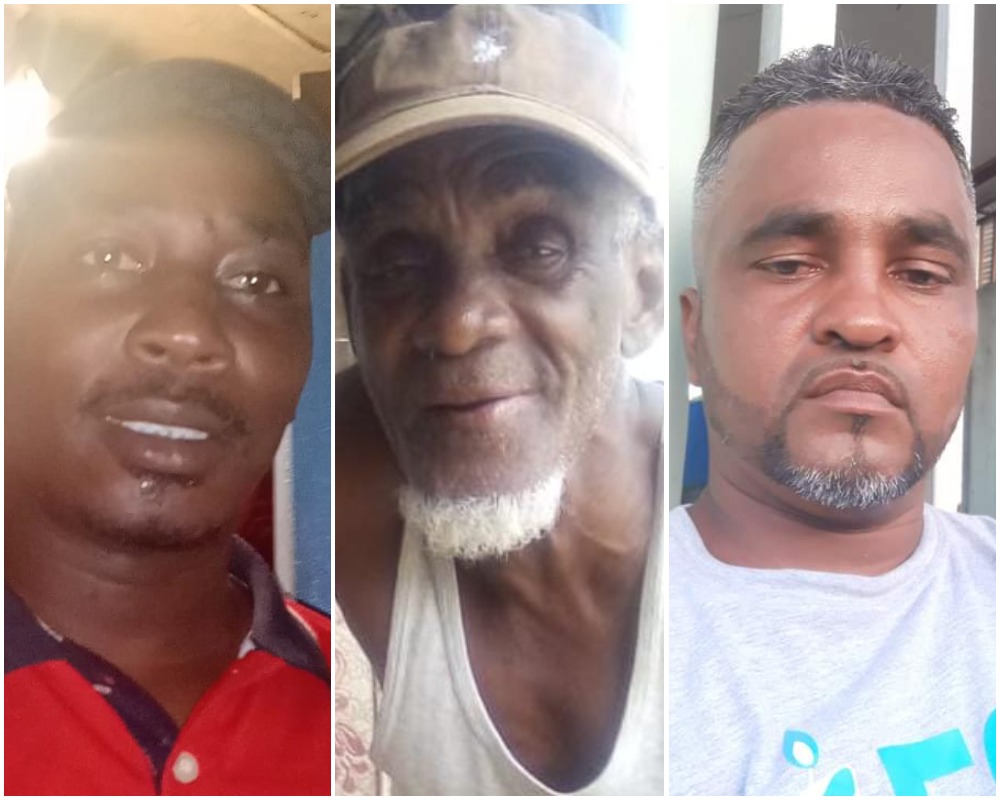 Lack of captain and crew training and a poor contingency plan contributed to the deadly tragedy of the fishing vessel Noble House
The Board of Inquiry into the tragic sinking of the fishing vessel Noble House which claimed the lives of three people found that the vessel's captain and crew were not properly trained, prepared and lacked the experience necessary to deal with emergencies, as the investigation revealed no evidence of any training taken by the captain and crew.
Captain Harold Damon and two crew members Ronald Burton and Winston Sam went missing when the ship sank on the morning of February 19 off Mahaicony. Their bodies were never found.
The sole survivor of the tragedy, crew member Vincent Dazell and the group of fishermen who rescued him provided statements to the Commission and their statements have been widely relied upon by the Commission regarding the incident at sea.
The fishermen who rescued Dazzell confirmed his story of being found clinging to a raft while the captain and two other crew members disappeared underwater.
The inquest blamed the lack of proper training and emergency response solely at the feet of the Noble House Seafood company, which owned the fishing vessel World Friend 307.
According to the investigation, the company had insufficient knowledge and lacked policies and guidelines on the procedures to be followed by ships in the event of an emergency at sea.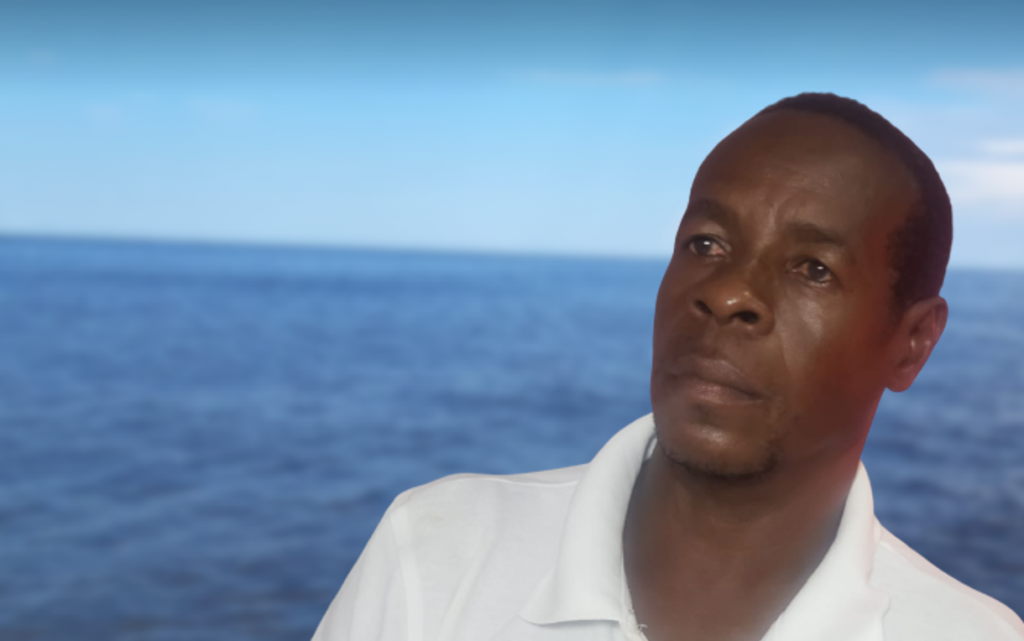 The recording of the emergency call to the company from the ship was made on a notepad without any timing or additional details, the inquest found.
The investigation also found that while the evidence indicates the company received the ship's first distress call at 6 a.m. on February 19, it never reported the distress incident to authorities until 7 p.m. 30 the evening of the same day, more than 12 hours after receiving the call.
The investigation also revealed that there was no company verification process for the master of the trawler. The captain's competency certificate which was provided to the Board of Inquiry by Noble House was found to be fraudulent.
The investigation also revealed that when the final repairs were carried out on the vessel, these repairs were supervised by an employee who is not certified for this work.
Based on investigations, it was found that the vessel lacked safety equipment and early warning alarms.
The commission of inquiry concluded that the tragedy was mainly due to the absence of adequate training and the lack of collective preparation for emergency situations of the company.
The investigation could not determine the cause of the flooding of the ship since it is still missing.
A number of recommendations were made by the commission of inquiry.
News Source understands that the Department of Maritime Affairs and other relevant government agencies are currently reviewing and considering what action may be taken against Noble House Seafoods following the tragedy which caused the deaths of the three men.